Maria Boxill, MACP, LMHC (LH 61404040)
Licensed Mental Health Counselor Associate, Washington State
Servicing the greater Seattle area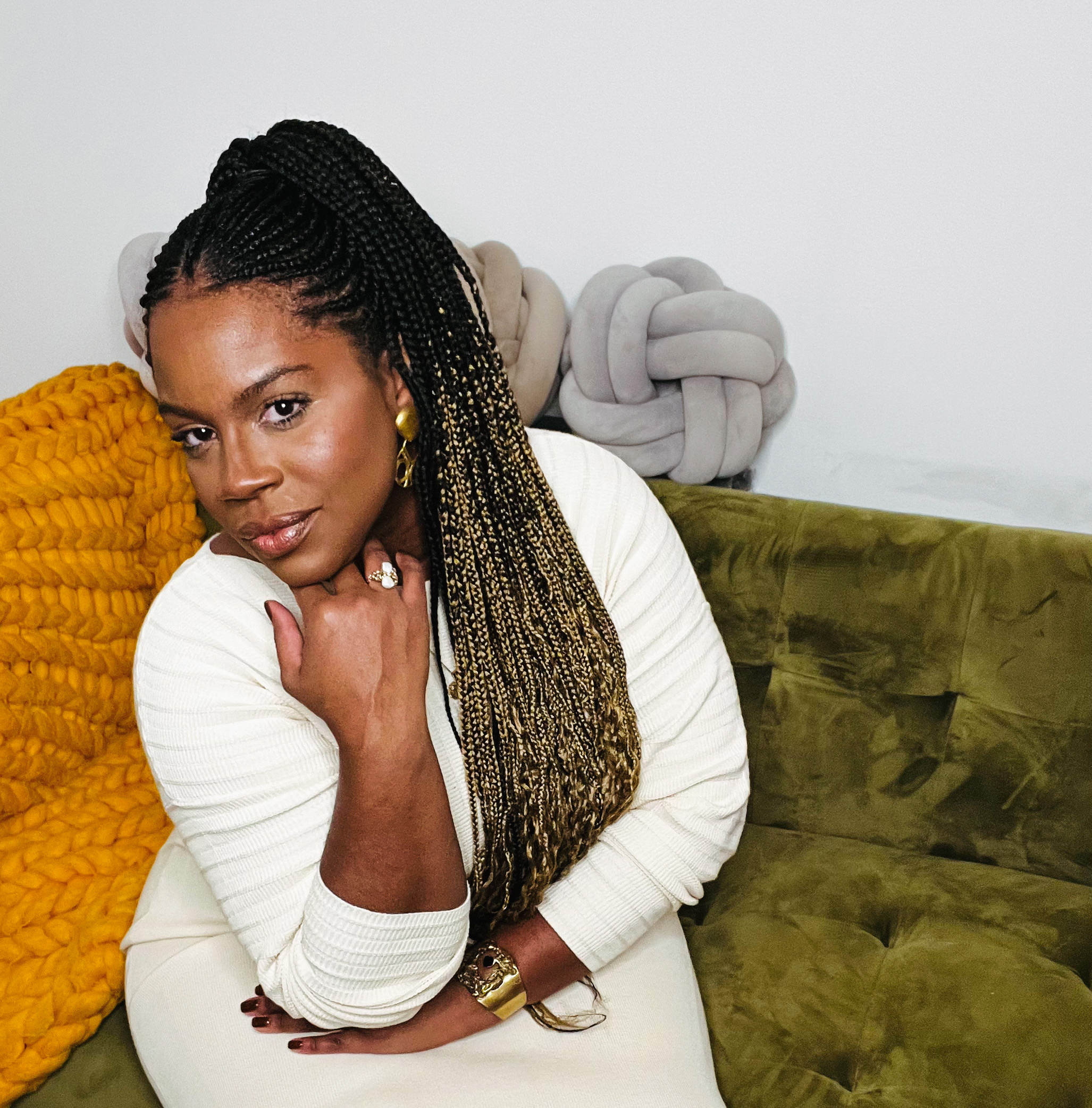 WELCOME
Are you or someone you care for interested in reigniting your innate capacity for healing and growth? At Inner Refuge Counseling our focused attention to the development of individualized therapeutic frameworks is done in a safe, welcoming, and non-judgmental environment that helps to facilitate a safe guided exploration of self, within the context of social justice discrimination; cultural identity and acceptance; relational and professional trauma; and substance use. As contributing members of our local, regional & global community, we strive to work with you to cultivate and increase the level of understanding and awareness around how we as individuals impact and are impacted by past and present trauma; family and relational dynamics; race and cultural influences; and social and global constructs. We also explore how these systems relate to each other and inform daily lived experience. To ensure the highest quality of care, all cases are reviewed on a bi-weekly basis by myself and my supervisor D.J. Burr, MA, LMHC, S-PSB in Washington State.
My work with seniors, adults, young adults, and adolescents utilizes therapeutic interventions like lifespan integration (certification in progress), person-centered psychotherapy, narrative therapy, strength-based therapy, and CBT to best integrate an individual's strengths to promote safe and healthy curiosity regarding introspection & self-exploration, expression, and the cultivation and realization of your desired goal(s). When working specifically with adolescents with a significant trauma history, play therapy – focusing on modalities such as art, music and poetry – and sand tray are utilized to cultivate a safe and comfortable space where the individual also feels safe to identify, confront, and explore various challenges. Feedback is integral as we work to develop ways in which interventions can healthfully and successfully serve to alleviate the impact of immediate stressors and provide meaningful tools that can be implemented outside of the counseling setting to reframe, heal, and revitalize your lived experience. As a social justice counselor and advocate, I work diligently to inform and advance multicultural understanding and quality of care within the communities I engage.
IRC's FOUNDATIONS OF THERAPEUTIC RELATIONSHIPS Honesty; Respect; Curiosity; Safety of self and others.
TRAINING
Education: M.A. Counseling Psychology

School: Northwest University (Gold Standard & CACREP accredited)
Year Graduated: 2019
CONTINUING EDUCATION
Lifespan Integration Certification (in progress)

Ongoing training as required to maintain licensure in Washington State
QUALITY ASSURANCE
Bi-weekly individualized therapist supervision

In-depth case review (as needed)
PAST WORK
Displaced children, adolescents, and young adults challenged with varying degrees of mutism, depression, and anxiety through various programs in New Haven, CT, Hudson, NY, and New Canon, NY.

Displaced children and adolescents in an orphanage in Botswana, Africa. I have worked with Veterans and senior adults helping them journey through transitionary periods.
FEES
Currently we do not accept insurance or vouchers of any kind.
Individual Sessions (Virtual/ In-Person): $200 – $300
Family(Virtual / In-Person): $375 – $475
Payment by debit /credit card only.
Payment is collected in full prior to the start of your session.
SCHEDULING
Most appointments are scheduled within one week of initial contact with the office.
FORMS
Please select the forms appropriate to your needs, download and print them to complete prior to your first appointment.
If you have any problems with retrieving the forms kindly contact me via email for assistance prior to the appointment.
If you are unable to access the forms, they can be made available to you upon arrival at the office. Please note, all appointments are 50 minutes and failure to complete the forms prior to the appointment can impact the successful completion of the intake process.
Forms for Guests:
Address:
Seattle, WA 98103
Individuals
Teenagers (13 – 17)
Young Adults (18 – 20)
Adults
Seniors (65+)
Members at a glance:
Types of Therapy
Individual Contextualized Cultural Identity Integration
Lifespan Integration (in progress)
Trauma Informed Care Psychotherapy
Couples Counseling
Areas of Focus
Specialties
Cultural, racial, and social justice trauma (LGBTQ+ community inclusive)
Relationship Challenges
Gender roles
Divorce
Domestic Violence
Emotional / Sexual Abuse
Reconciliation
Relationship Closure
Commitment
Addiction Recovery
Substance abuse
Drug / Alcohol
Sex / Love addiction
Codependency
***Please note members journeying through addiction MUST be actively attending AA/NA/etc. and or have an identified sponsor.
Transitions
Trauma-Informed Care
Loss of relationship both professional and personal
Sudden Illness / Chronic illness
Cultural conceptualization / integration
Diagnostic Themes
Depression
Anxiety
PTSD
Adjustment
ADHD
Addiction
Adoption
Anger Management
Bipolar
Behavioral
Domestic Violence
Divorce
Codependency
Dual Diagnosis
Family Conflict
Suicide Ideation
Racial Identity
Relationship challenges
Contact Information
Mobile: (206) 503-2107
Email: mboxill@innerrefuge.com